The INCAS AEROEXPERT 2019-2022 NUCLEU Program is dedicated to increasing the technological capacity, technical expertise and efficient use of infrastructure for fundamental and applied research in the aerospace field.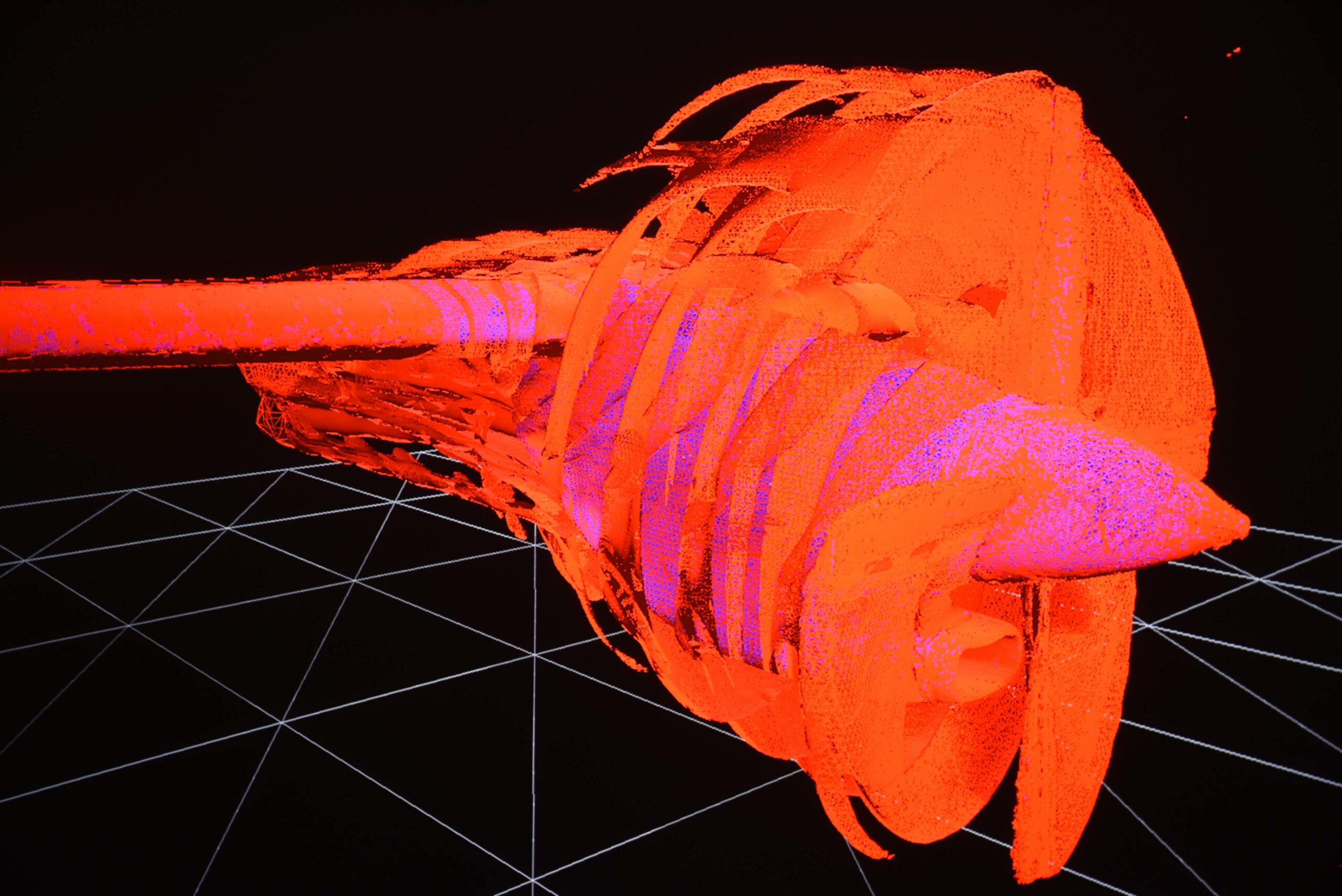 Installation competitiveness:
Increasing the capacity for design, analysis and expertise for the aerospace field at international scientific competitiveness levels and in accordance with the provisions of European Union and international legislation;
Development of specific capacities for participation in European Union research programs, ESA programs and major international partnerships;
Superior exploitation of research resources and unique aerospace research infrastructures in niche areas of global competitiveness;
Ensuring the capacity for the elaboration of technological development strategies in the aerospace field;
Complex design, design and simulation for structures, systems and aerospace vehicles in virtual environments, using specific technologies ICT, HPC – high performance computing and VR – virtual reality;
Complex flow physics, with complex thermo-chemical interactions specific to the atmospheric outer space environments;
Development and testing, in conditions of advanced similarity for new generation materials, integrated with morphing elements, structural health monitoring systems and self-cleaning systems;
Atmospheric and space flight dynamics related to take-off / launch processes, atmosphere re-entry and landing and intelligent autonomous flight;
High similarity on-ground testing for aerospace systems using the INCAS infrastructure (wind tunnels, structural testing area, mechano-climatic testing, etc.);
Operational level in-flight testing at the, both at the level of aerospace vehicles and at the global level for ATS – Air Traffic System and airspace management;
"In-situ" investigations for aviation research through development of onboard sensors and instruments and the use of specialized airborne laboratories;
Research through active atmospheric interventions in the using the BECA research base and INCAS' airborne laboratories fleet.
Manager Program
DR. ENG. Liviu COȘEREANU
Email:cosereanu.liviu@incas.ro
Telefon:40-21-434 0083