The INCAS Structures and Materials Division is specialized in research and development of aeronautical related projects, with built up experience in Romanian National Aeronautical programs and international research programs.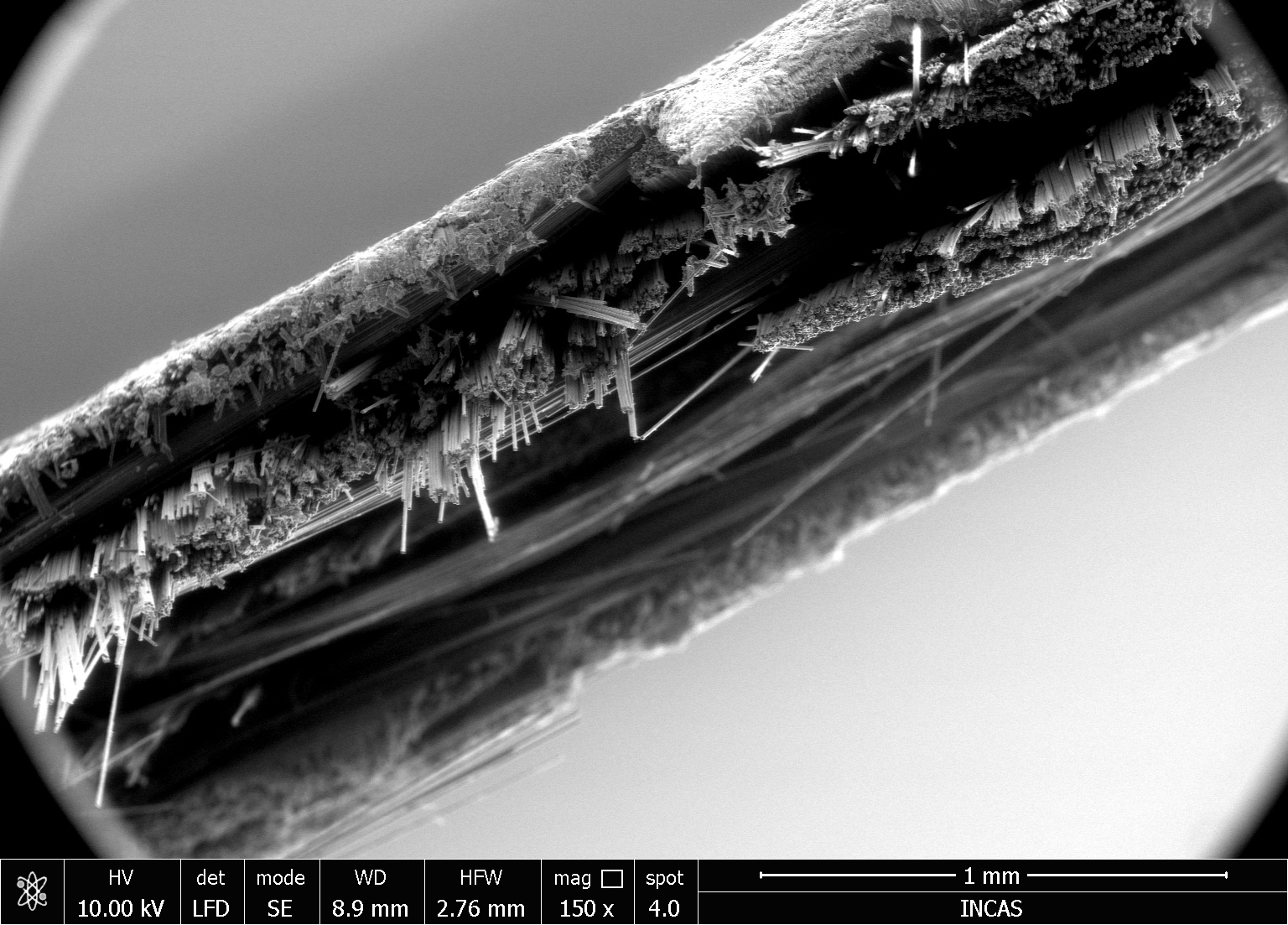 The high demands in performance and lightweight of aerostructures are met by the state-of the art experimental characterization, material and structural stability, computational design, structural dynamics, multiscale modelling and multifunctional structures, smart & morphing structures as well as design optimization.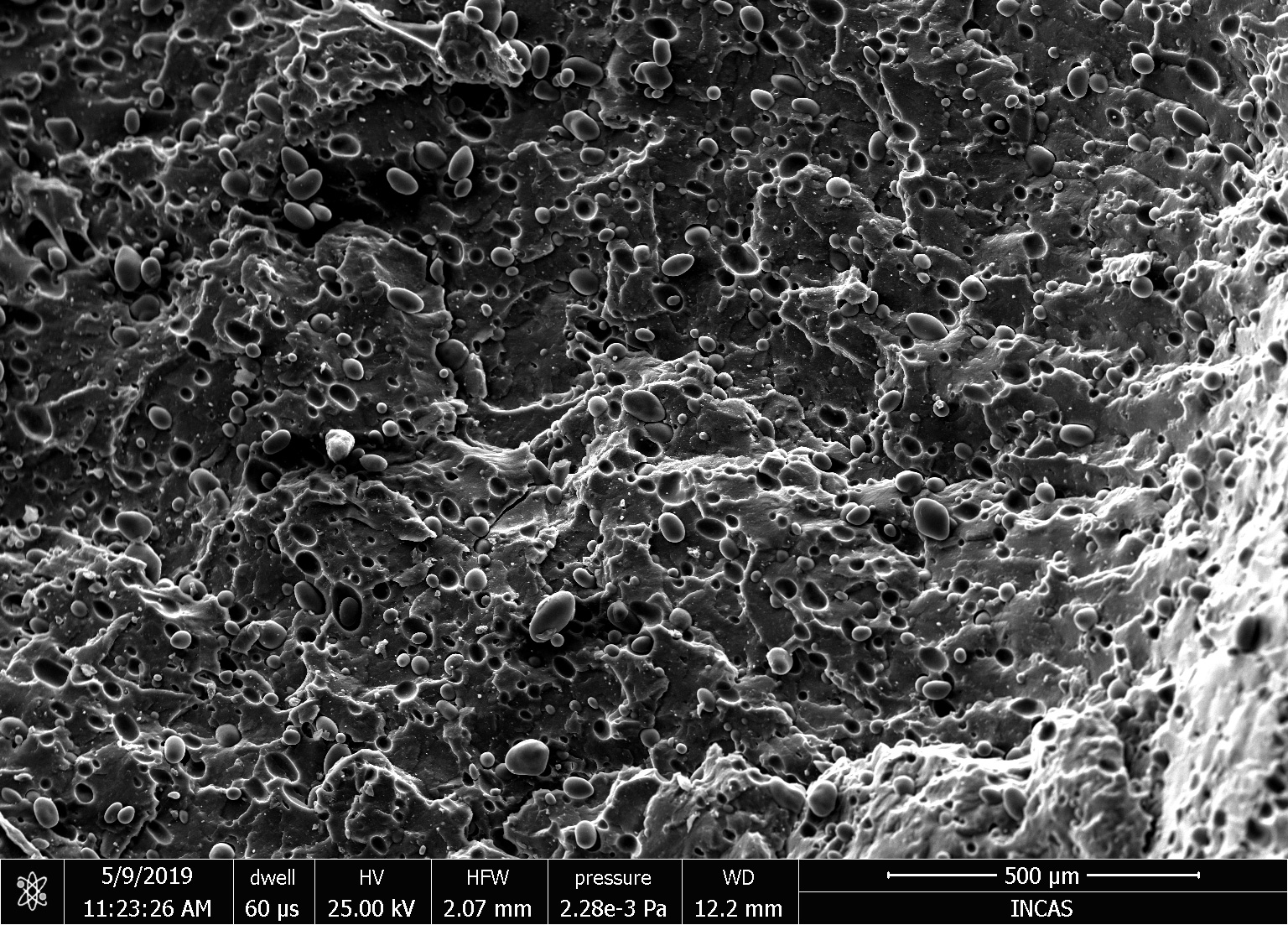 The Aerostructures Unit
This unit provides global and detailed design to structural analysis using industry certified state-of-the-art software and methods.
As part of international research consortiums, it has been involved in Clean Sky 1 SFWA Blade (Fixed Trailing Edge, Ailerons, Camera Pod), Clean Sky 1 Aft Body Demonstrator (Test specimen design and analysis), Aflonext (Active Flow- Loads & Noise control on next generation wing), Clean Sky 2 AH Racer (Fuselage design and analysis).

The research interests cover conceptual design concurrently also preparing 3D CAD models. This can be done from the beginning of the project or simply providing a validation of it during development phase. The multidisciplinary team of engineers has the experience and tools that are necessary to carry out and optimize development as well as support through analysis and testing.

The main objectives of the division are the structural design, design and integration of aircraft systems and analysis, from individual components to complete assemblies.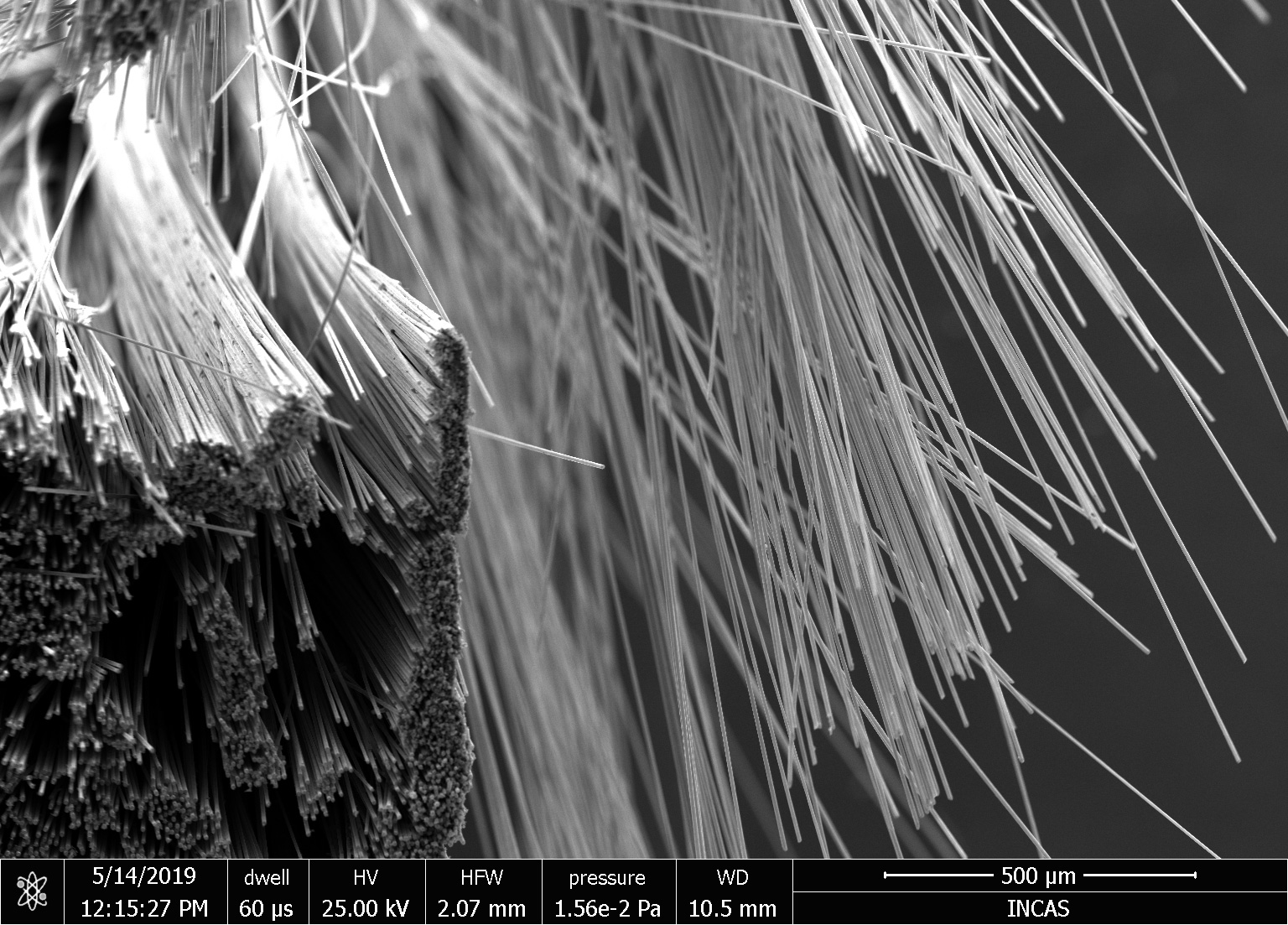 The Advanced Materials and Tribology Unit
This unit provides a range of services and facilities in the field of advanced composite materials and surface coatings research, providing multi-material manufacturing studies and solutions, that is as turn-key for your needs delivering high-quality research to solve real world problems.
The unit has substantial facilities for physical testing and analysis of materials. Mechanical and thermal tests are regularly conducted on a wide range of specimens.
Through research, the team can provide the knowledge basis for developing new and durable tribology systems, from lubricants to coatings for low friction or high temperature protection. The unit collaborates with research entities from Europe and Asia through joint research projects bringing together multidisciplinary teams to address major national and international challenges, enable discovery and generate impact.
Through its advanced experimental and analytical capabilities, the Advanced Materials and Tribology Unit conducts interdisciplinary research to study the interface phenomena in tribological and corrosion interfaces. Custom experimental equipment has been developed for studying coating in harsh environments (thermal shocks min. 40°C – max. 1700°C).
Research services:
Industry Standard Design
Design for Manufacturing
Concessions for Manufacturing
Air and Ground Technology Demonstrators
Ground Jigs and Tooling
Stiffness analysis and optimisation of test rigs for on-board equipment testing.
Finite Element Analysis and classical hand analysis techniques
Metallic and Composite Analysis and Design for Primary and Secondary Structure
Static, Fatigue and Damage Tolerance Analysis
Stability and buckling investigation of the parts and whole structure
Dynamic analysis, frequency response, random vibrations, transient analyses.
Modal analysis, natural frequency optimisation.
Thermal Analysis
Preparation and evaluation of static tests
Bird Strike, Rotor Burst Impact Simulation and Crashworthiness Analysis
Ground Test Planning, Support and Analysis
Certification Reports
Advanced composite materials
Additive manufacturing
Surface Engineering
Material testing & investigation
NDT- non-destructive testing