The UAV/UAS compartment is a complex, modern laboratory, at high standards, oriented towards the design, realization and testing of innovative UAV/UAS type systems.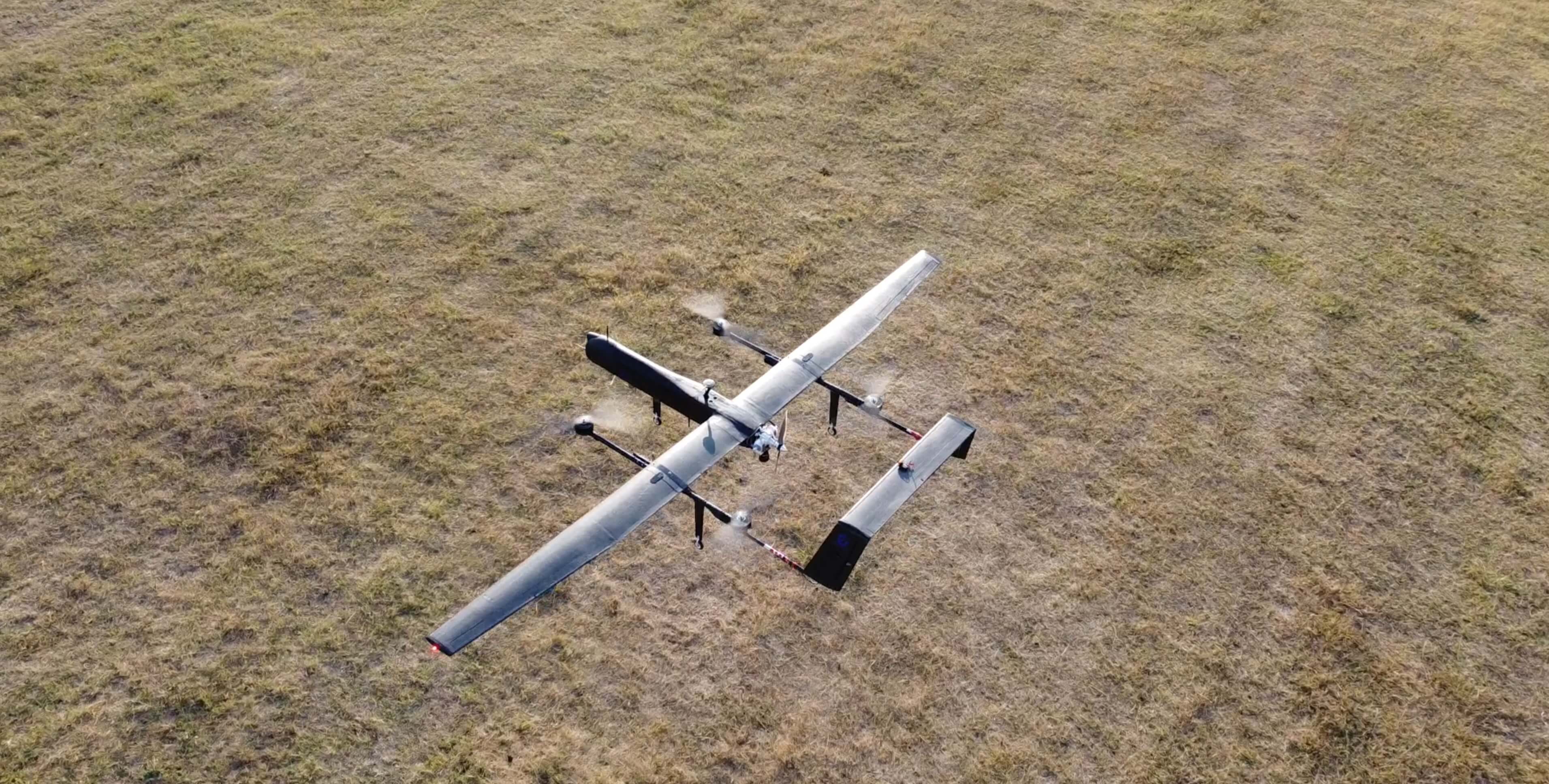 The aims are to develop the fleet of air vectors, the development of innovative technologies and systems for UAV command and control as well as advanced sensing. Also, ground support infrastructures are being developed through the actuation and remote control of the UAV to demonstrate the functionality of the prototype in various configurations and scenarios.
Areas of research services:
Flight control and mission control solutions for VTOL systems;
Sensor fusion and environmental 3D perception with video camera (2D or stereoscopic system), LIDAR and low cost radar sensor;
Safe operation of unmanned aircraft in GPS denied environment.