INCAS's Large Scale Demonstrators Program encompasses the institute's activities in terms of engineering and technology transfer activities for new or developing products.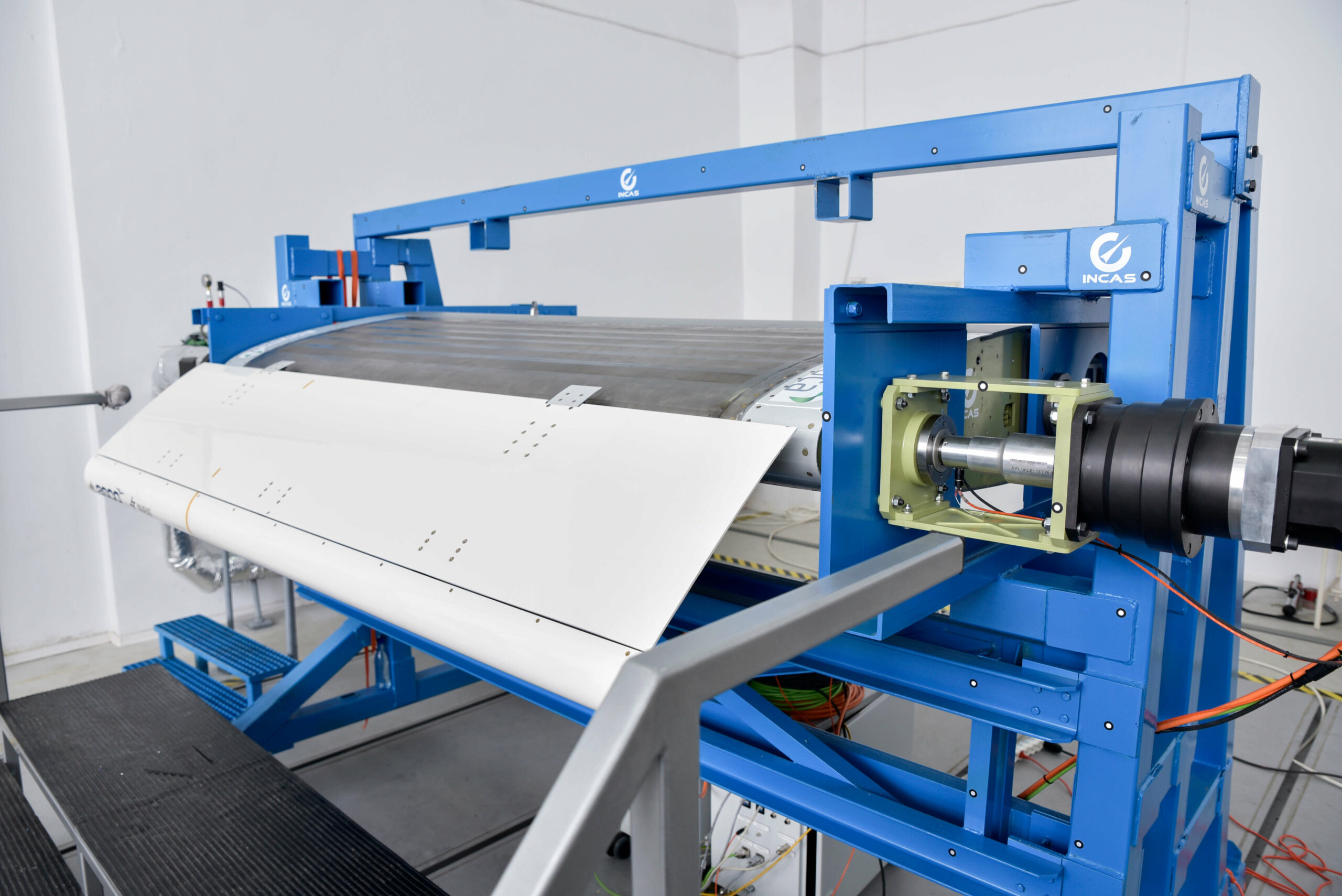 The program aims to represent the "bridge" between basic or applied research (Technology Readiness Level 2-4) and the maturation or demonstration of different concepts or technologies through relevant tests and analyzes (TRL 5-6), combined and demonstrated effects on a real scale, which will be the basis for new products for the industrial and economic environment.
The specific objective of the program is applied engineering-technological development (design, stress analysis, fatigue, functionality, kinematics, integration studies, development of execution drawings, manufacturing preparation and manufacturing on a real or relevant scale) validating the activity by testing.
The Large Scale Demonstrators Program also supports entrepreneurs, being able to provide the know-how obtained through specific activities (experimental results, functional models, patents, etc.), which can be the basis for the creation of new entities (with the help of programs such as start-up and spin-off) supporting the technological transfer and capitalization of the results in the economic environment.
Manager Program
ENG. Ionuț BRÎNZĂ
Email:brinza.ionut@incas.ro
Telefon:40-21-434 0083