The Defense Program proposes the development of capabilities through participation in European projects in the field of aeronautics and space.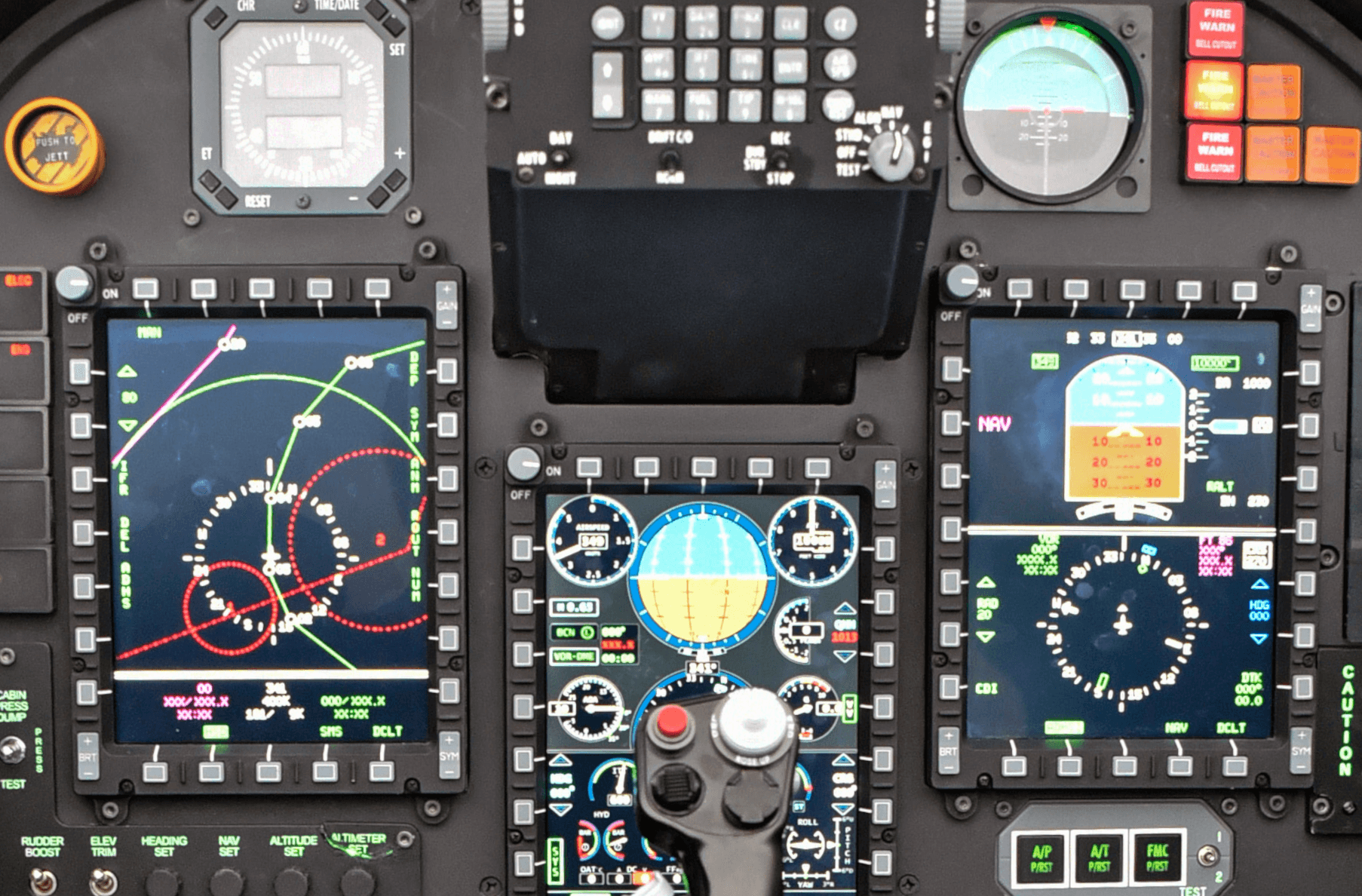 Following the establishment of the European Defense Fund (EDF) and related programs (EDIDP, Preparatory Action for Defense Research – PADR, Permanent Structured Cooperation – PESCO, Capability Technology Areas – CAPTECHS), INCAS launched a defense program that aims to further develop its capabilities by participating in European aeronautics and space projects. 
INCAS is involved in projects funded thru EDF and related European and national defense programs, activities covering all disciplines related to aerospace: design, structural analysis, aerodynamics, flight dynamics and ground and in-flight testing.
The program has the following objectives:
Development of existing partnerships with major players in the industry; 
Establishing new partnerships; 
Development of common standards and practices in the European Community; 
Development of new products with high added value; 
Human resources development.
INCAS's involvement in defense is materialized by participating in European consortia for the development of the 6th generation multirole aircraft, development and testing of Galileo PRS communications and positioning infrastructure, development of countermeasures for Unmanned Aerial Systems, development of protection measures against air threats, including hypersonic threats, as well as the development of new materials with wide applicability in the field of defense.
Manager Program
ENG. Radu BLIDERAN
Email:blideran.radu@incas.ro
Telefon:40-21-434 0083