Within this program, INCAS strengthens and expands its cooperation with industrial partners, pursuing several clear objectives.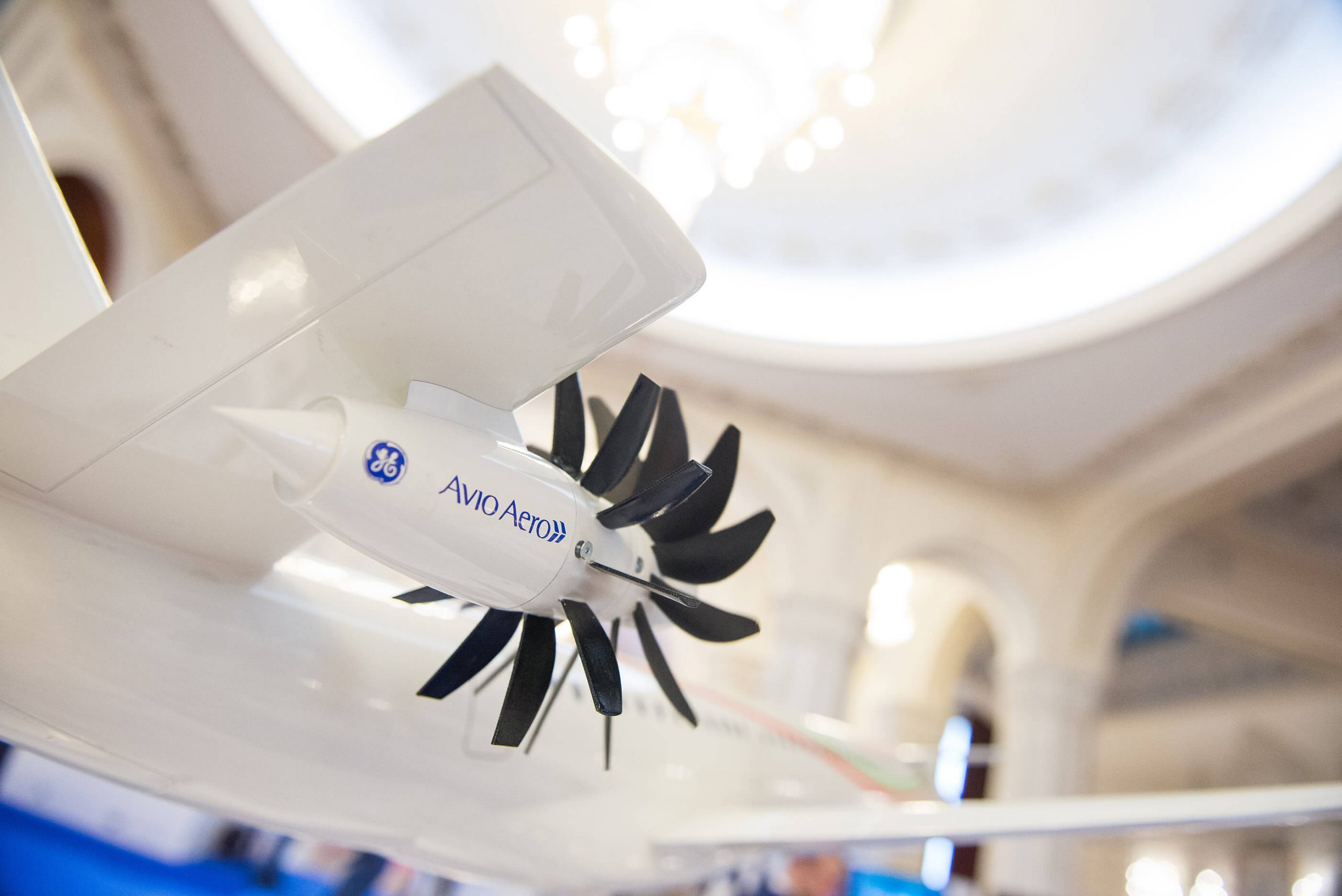 Cooperation with actors in the aeronautics and aerospace industry is a key element in international research and development programs in which INCAS is involved. All major research programs conducted at European level are based on the complementarity of the capabilities of industry partners with research entities.
Main objectives:
Constant and continuous involvement in European research and development programs;
The constant focus on Joint Undertaking initiatives;
Presence in consortia that develop state-of-the-art aeronautical and aerospace technologies and products.
Manager Program
ENG. Cesar BANU
Email:banu.cesar@incas.ro
Telefon:40-21-434 0083