The Strejnicu Flight Base is an experimental center for atmospheric and environmental research, facilitating openness to new research directions and the development of technological capabilities.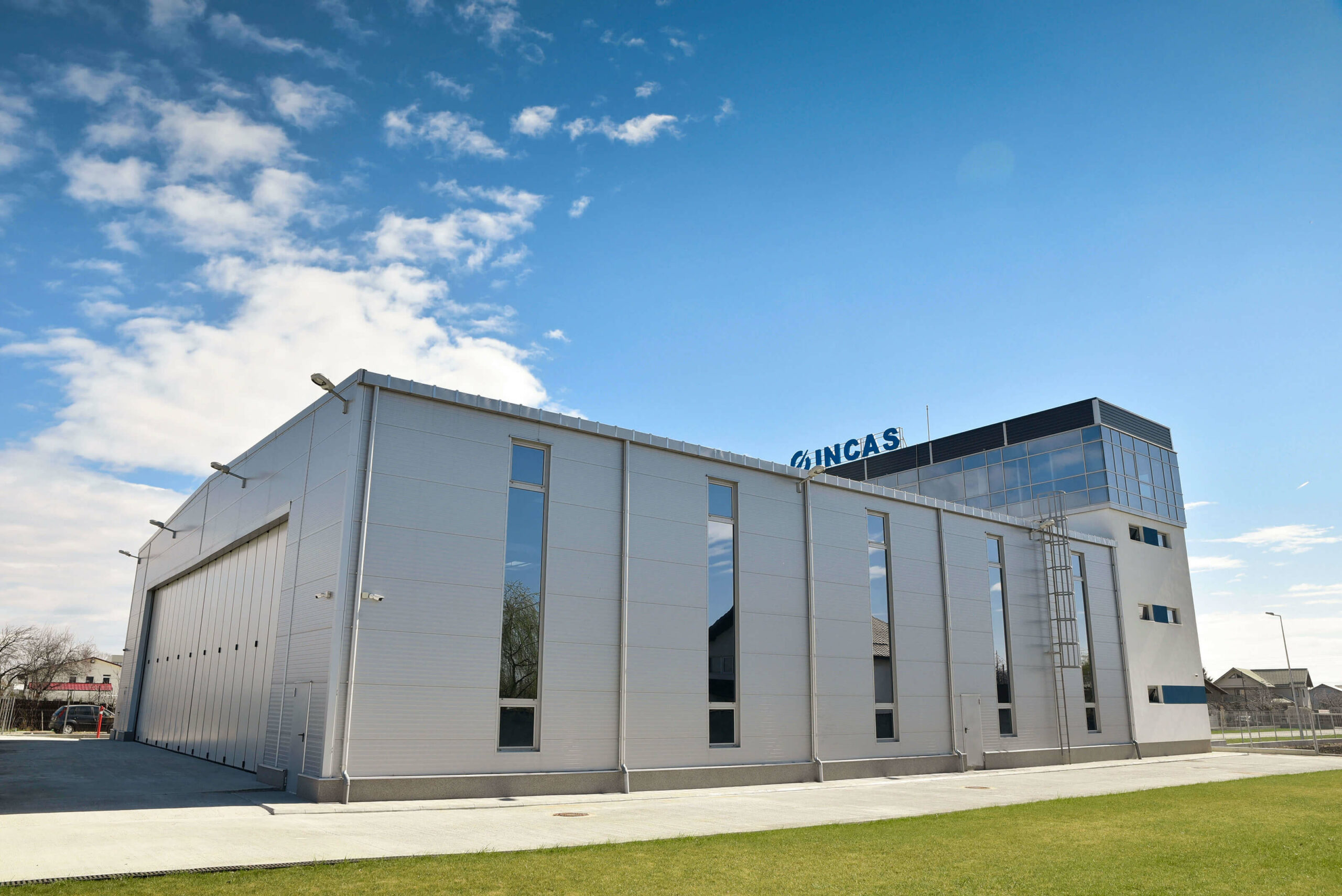 The Strejnicu Flight Base integrates the following components:
CAART – Center for Experimental Research for the Atmosphere and Earth Observation;
INCAS aircraft fleet consisting of one Beechcraft KingAir C90 GTx aircraft and 4 BN-2A Islander aircraft;
UAV systems – Unmanned aerial platforms, specially equipped for atmospheric and topographic research.
Strejnicu Flight Base also integrates technical infrastructure with the ability to perform commercial air passenger and cargo operations, with certified aircraft maintenance and repair infrastructure.