The Harsh Environment Test Laboratory ensures and demonstrates the quality of products and services performed.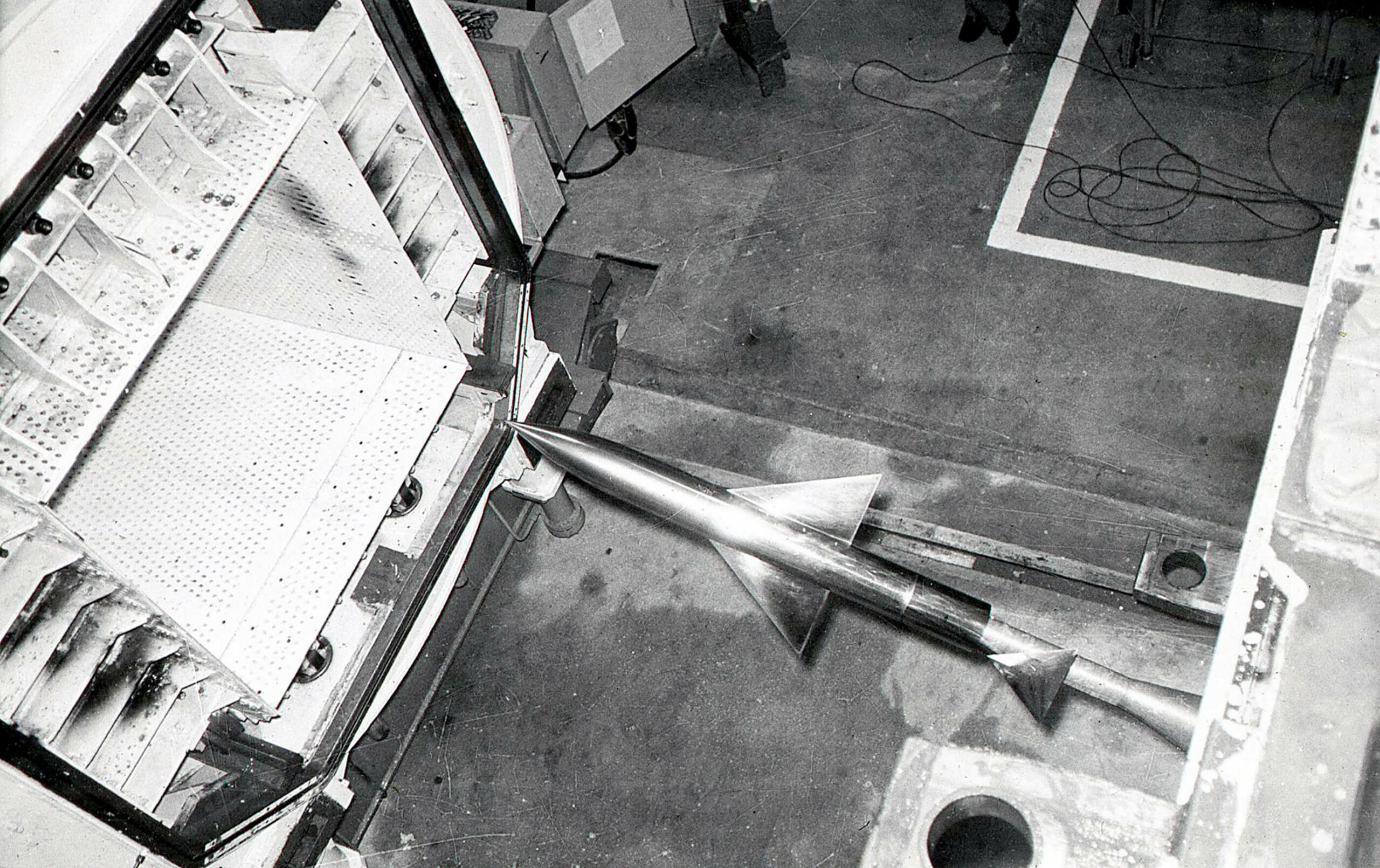 The main scope of the activity aims to determine the performances of the equipment, improving and increasing its reliability.
Another major objective is the development of active monitoring technology of structures that correlates predictive maintenance with product lifetime increasing while lowering the maintenance costs.
Areas of research:
testing in harsh environment conditions of aerospace equipment, based primarily on the requirements of the MIL-STD-810 and EUROCAE ED-14G standards, such as: test vibrations, shocks, climatic extreme test, icing, UV radiations, salt fog test and humidity, artificial rain test, contamination with solid and liquid elements;
the life cycle extension for mechanical-hydraulic servo SMHR integrated in the aileron control chain of IAR 99 jet fighter;
testing of general hydraulic and pneumatic equipment for aircraft industry;
endurance, fatigue and environmental tests;
non-destructive inspection (NDI) through equipment of new generations for structural health monitoring (SHM)