The INCAS Systems Division is oriented towards Research-Development strategies in the aerospace field.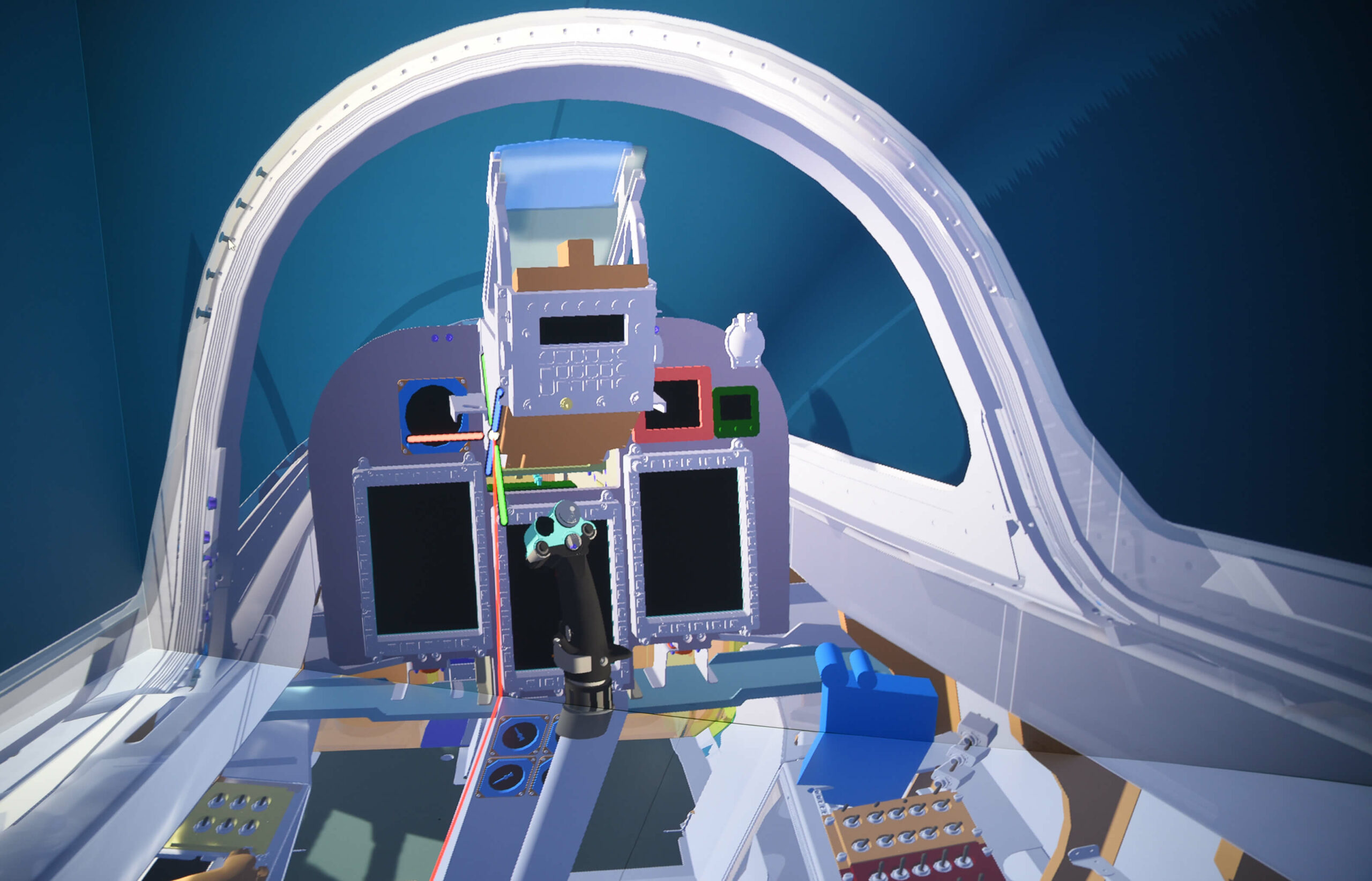 The research interests cover aerial vehicle dynamics, including flight mechanics, control theory and control methods applicable to fixed or rotary wing and space vehicles. The Department provides expertise starting from basic flight control systems to command systems for CPS – Cyber Physical Systems, UAV/UAS – Unmanned Aerial Vehicle/Unmanned Aircraft Systems, and autonomous systems with AI (Artificial Intelligence).
The main objectives of the division is determination of equipment performance, improvement and increase of reliability, development of research laboratory capacities together with a significant modernization of equipment and computerized monitoring processes. Theoretical elements and calculations lead to technological maturation at high TRL levels, ensuring an industrial qualification of proposed technologies.
Research services:
determining the flight and performance qualities of aircrafts
development of flight control systems
synthesis of linear and non-linear active control laws
automatic pilot implementation
designing, manufacturing and testing of innovative UAV/UAS systems
development of emerging technologies for the remote command and control of UAVs
development of aviation simulators
realization of autonomous systems based on AI
designing and manufacturing robots for space missions
development of emergent methods for monitoring (aero)space structures (SHM – structural health monitoring)
non-destructive inspection (NDI) through equipment of new generations
testing in harsh environment conditions of aerospace equipment, based primarily on the requirements of the MIL-STD-810 and EUROCAE ED-14G standards
testing of general hydraulic and pneumatic equipment for aircraft industry
ensuring and demonstrating the quality of products and services, for aviation and space equipment/demonstrators